The reflection fiber probe has stainless steel tubing for extra strength. This probe has 6 excitation optical fibers around one collection fiber.
The spectral range is 200-1200nm (SUH Option).
This probe is suitable for reflection measurement, color determination, and fluorescence measurements.
Settings example:
Reflection Probe Y.
Mini LS.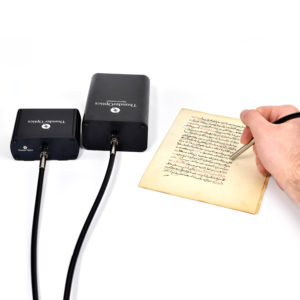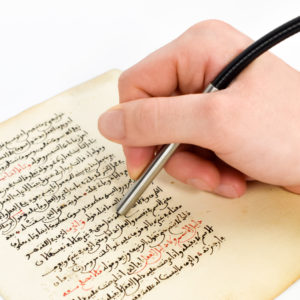 Setup example.