Thunder Optics offers a variety of lasers for Raman spectroscopy applications at 532 and 785nm and other custom wavelengths at request.
Our lasers are stabilized by thermoelectrically cooling (TEC) for applications needing stabilized performances. They have narrow spectral line emissions for Raman applications. They all come with adjustable output power to adapt the power of the laser to the nature of the sample to be analyzed.
Notes :
The laser head and driver should be arranged on the installations or boards that can dismiss (dissipate) heat well.
Connect the plug of the driver before turning on the switch.
Modulation: Red line connects to Mod+ (Signal) and the Black line connects to Mod- (Ground).
Outline Dimensions: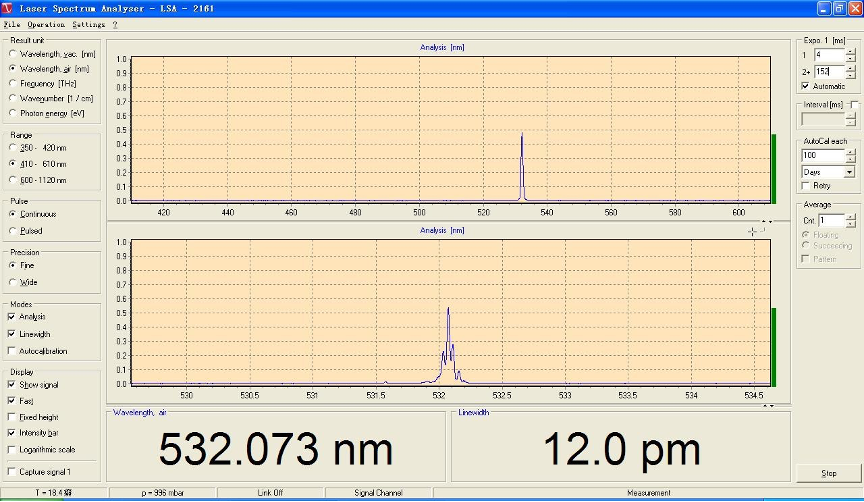 WARNING!
Avoid all eye exposure to a beam. This Class 3B visible-light laser is hazardous for eye exposure. Besides, reflections off mirrors, glass, and shiny surfaces can be just as hazardous as the direct beam. Avoid reflected Class 3B beams the same way you would avoid the direct beam.
Laser glasses or goggles must be worn to protect against the laser's power and wavelength. Do NOT open the unit under any circumstance. It does NOT contain any user-serviceable parts inside, and there are dangerous voltages present.