All-In-One Spectroscopy Kit
With online classes rising in popularity, teachers are struggling to deliver instruction to students outside a lab environment, which is defiantly valuable to say the least. This is where the portable Guru Spectroscopy Kit proves invaluable.
Designed specifically for teaching convenience, the Guru Spectroscopy Kit allows both teachers and students to acquire spectra and measure intensity, absorbance, transmittance as well as fluorescence. Students can take this amazing experimental set with them and conduct their own experiments as they follow your educational program from the safety of their homes.
Book a video conference with our adviser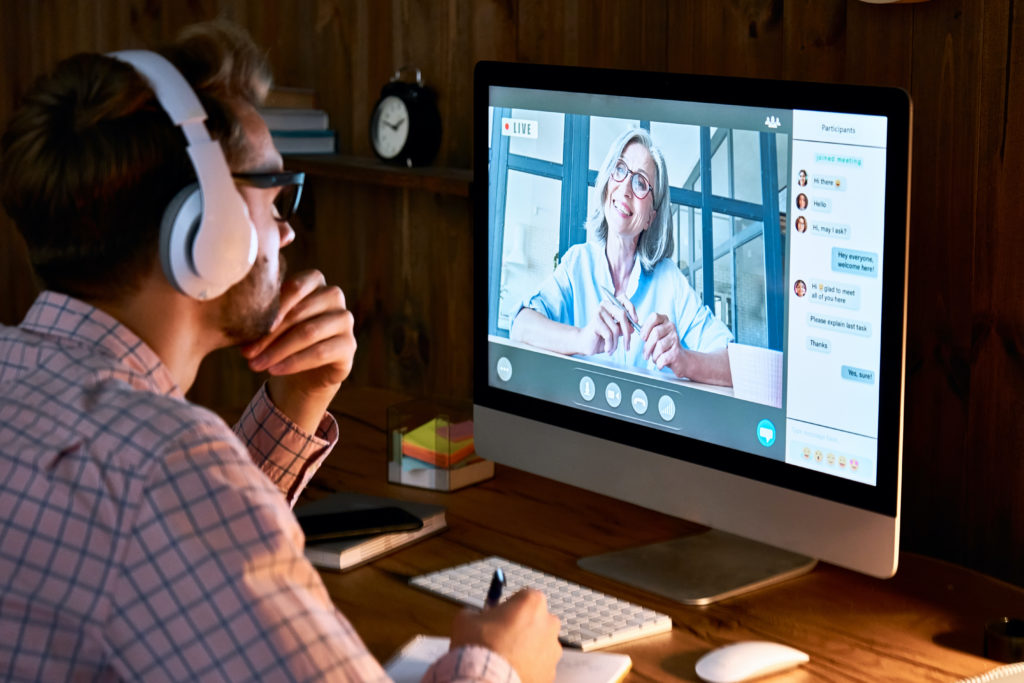 Our academic background allows us to understand the needs of teachers and the lack of affordable spectroscopy equipment for education. We understand exactly what is needed for quality education.
Explore our history and ensure that Thunder Optics is capable to create tools according to the modern educational standards of physics classes.
Why Guru Is The Perfect Choice?
Made in France hight quality instruments for top of applications
Light emission.
Absorbance and Transmittance.
Fluorescence experiments.
Measuring Densities.