Global Scientific Project Support

Gain Access to Spectroscopy Instruments and Professional Advice from Industry Experts for Your Projects
Our company is committed to supporting the pursuit of science around the globe. We believe that every individual passionate about spectrometry should be provided with the opportunity to explore this field of study and get a chance to break new ground.
We envision a world that is more inclusive and equitable and invite young scientists from all corners of the globe to follow their passion for spectroscopy.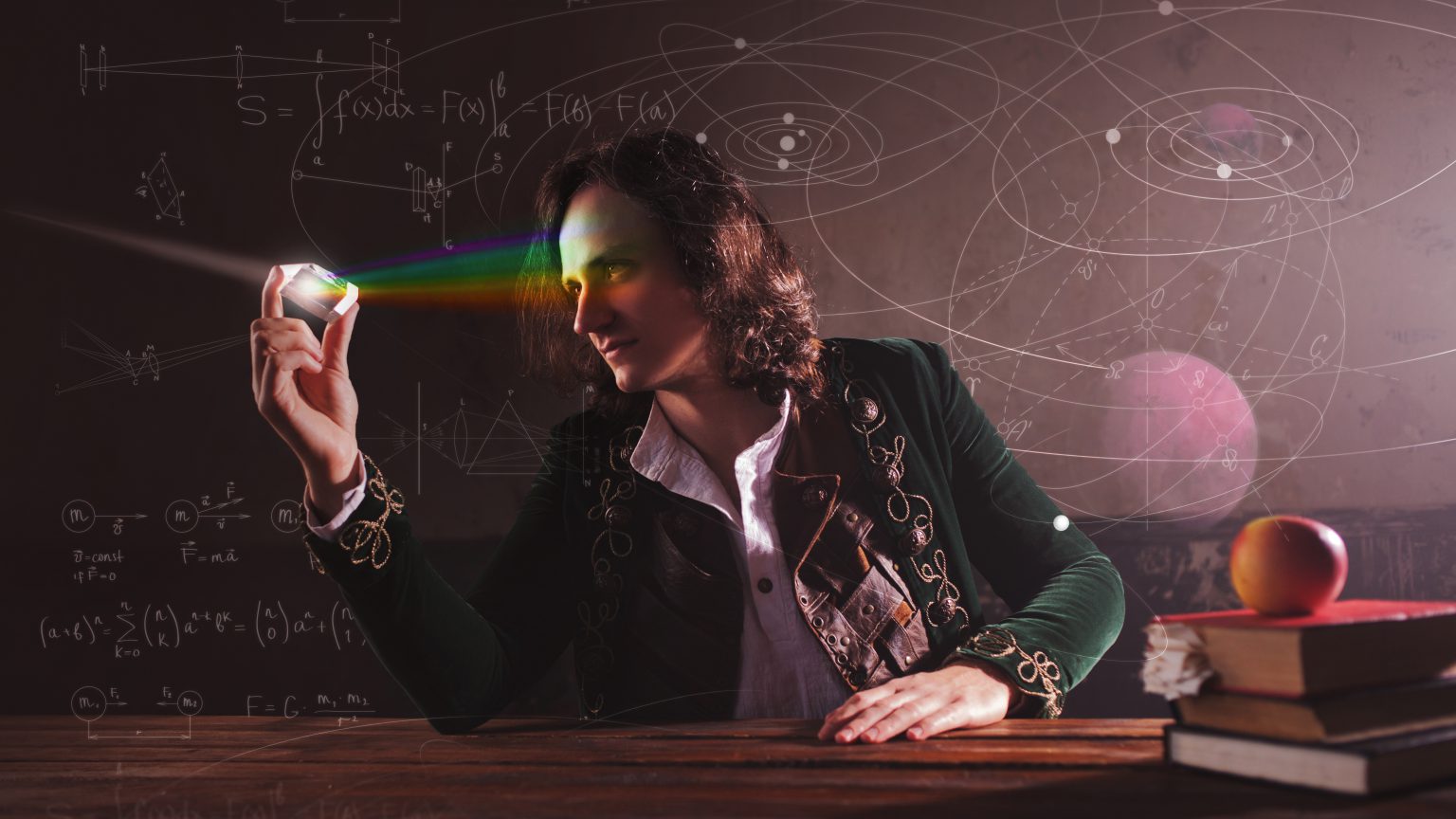 At Thunder Optics, we believe in "Science and Knowledge For All."
Superior-Quality Spectrometry Instruments Made Affordable
Thunder Optics' Scientific Project Support Program is a manifestation of our vision. If you require spectroscopy instruments for a project, Thunder Optics can help you. We provide state-of-the-art, research-grade instruments at highly affordable prices. Our program is open to Ph.D. students, university students, and anyone who is interested in spectrometry but doesn't have the resources to pursue this field of study. We offer a full range of instruments, including individual USB spectrometers and full-scale Raman microscopes. Get in touch with us today to learn more about our support for science program.
Thunder Optics also has an experienced staff at hand who can serve as mentors and guide you on your projects. If you need professional help with your project, we can help you by providing valuable feedback that enhances your efforts.
We are committed to ensuring your project is a success and will offer suggestions and advice that we believe will prove useful to you. Our expertise and experience in the field of spectrometry can serve as a valuable resource. Feel free to reach out to us and tell us about your project(s).If we believe that we can be of help, a member of our team will be in touch with you.
Work With a Qualified Mentor
Past and Ongoing Projects
As part of our support for science initiative, the team at Thunder Optics is assisting students from India Tech with their Space Rover project (RoverX Instagram). We are providing help and support to implement a highly portable Raman system on their rover for geology explorations.
We also assist academic researchers and amateurs belonging to various fields such as Archaeometry, Nanobiotechnology, gemmology, astronomy, flame and discharge studies, etc.
So far, Thunder Optics has offered support in the following projects:
Research paper: Application of Raman spectroscopy and other non-destructive techniques on archaeological and art objects.
Research paper: Study of the effect of nano-particles on the enzymatic activities.
Research paper: Characterization of novel material for fighting aquatic pollution.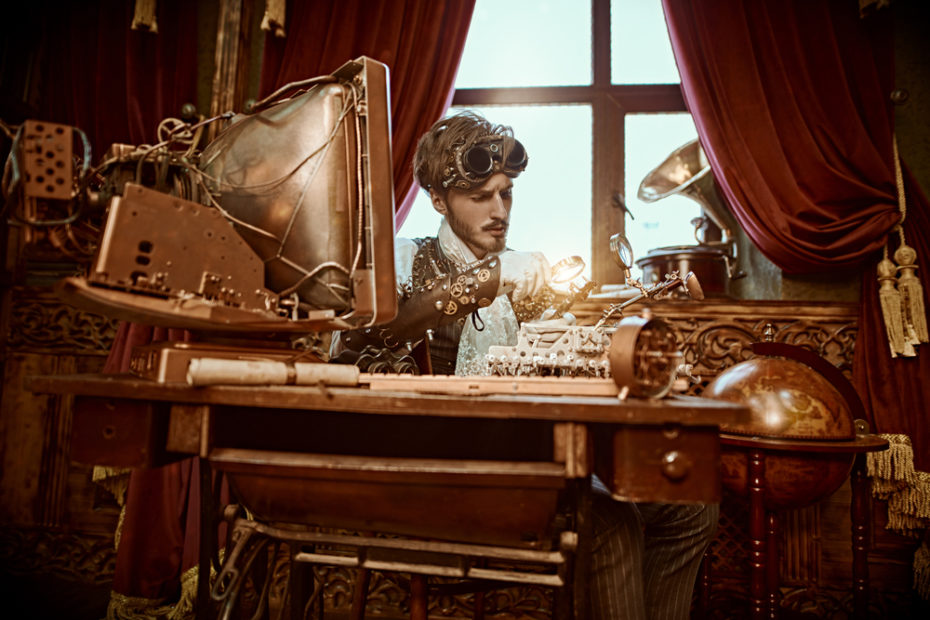 If you would like our help with your spectroscopy project, please fill out the form below. Please try and provide as many details as possible about your project, and we will contact you.